RECOMMENDATIONS AND FAVORITES
I've gathered together some of my favourite external resources for you here.

These are products or programs I truly believe in. In the interest of full disclosure, some of these items are affiliate links, meaning I earn a small commission when you purchase through this link. This helps me fund my websites and my research on women's health and there is no additional cost to you (and sometimes there's even a discount!). 
I have quite a few people asking me for my favorite products when it comes to cooking, supplements, meal prep and lifestyle. I've gathered some of my favorites here on my Amazon Influencer Account! 
Click the photo below to see my curated list of favorite items! 


Dr. Brighten's Post Birth Control Hormone Reset
If you're dealing with problems after stopping birth control, there's no better place to start than with Dr. Jolene Brighten's post birth control hormone reset. Not only do you get an awesome doctor-created program but you are in for a treat –   serious straight talk about women's hormonal health!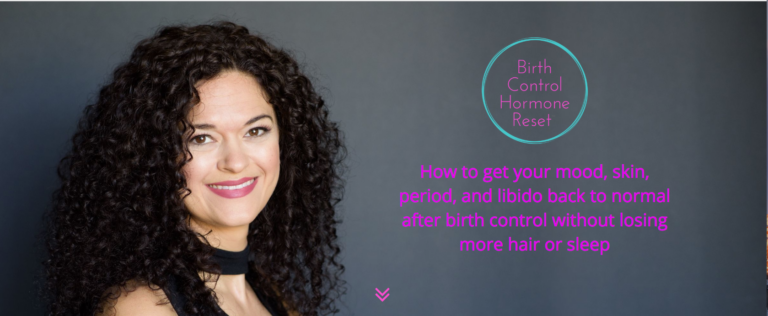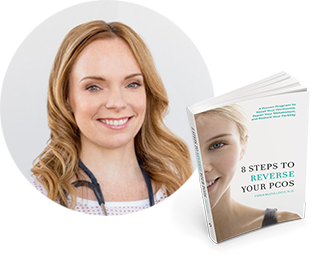 Dr. Fiona McCulloch, the founder and owner of White Lotus Integrative Medicine has worked with thousands of people seeking better health over the past 16 years of her practice. She is committed to health education, sharing the most current information on health topics, nutrition and natural medicine. Dr Fiona's is the author of the Amazon Best Seller, 
8 Steps to reverse your PCOS
.