It's the season for pumpkin spice everything! That glorious mix of cinnamon, ginger, and nutmeg that makes everything smell warm and autumnal.
Adhering to a PCOS diet doesn't mean that you have to miss out on all the deliciousness this season has to offer. This fabulous breakfast dish tastes like a rich, creamy pumpkin spice latte, but is a nutrient-dense, grain-free oatmeal alternative that's ideal for those on a PCOS or non-inflammatory diet.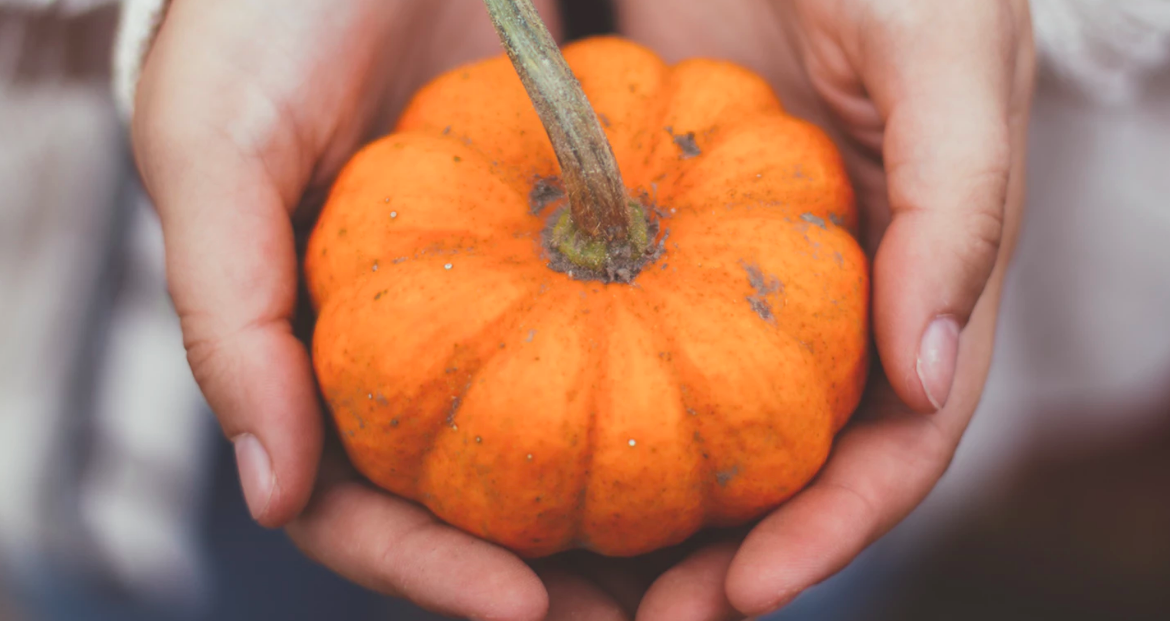 Grocery List:
Protein:
● 1 scoop of unsweetened vegan protein powder
Pantry:
● 2 tbsp pumpkin puree (canned is OK)
● 1/2 cup unsweetened coconut milk
● 1/3 cup hemp hearts
● 1 tbsp chia seeds
● 3 drops stevia (if desired)
● ⅓ cup brewed coffee
Toppings:
● 2 tbsp chopped pecans
● Pinch ground cinnamon
Approximate Insulin Demand: 40
Cooking Instructions:
1. Add all ingredients to a 12 fl. oz. (350 ml), or larger container with a lid. Stir until combined. Cover and set in the fridge overnight, for at least 8 hours.
2. The following day, add additional milk until desired consistency is reached. Add toppings, and enjoy. If you'd like a warm breakfast instead, just microwave it or heat it up in a pot on the stove until it reaches your desired temperature.
This dish was a bonus recipe in my Eating for PCOS course. If you're interested in learning more about this beneficial diet—which I designed to help alleviate and reverse PCOS symptoms—visit the link here!
*Vegetarian Recipe
©2018
Photos via Unsplash and ©Damndelicious