Autumn has kicked into full gear here. Leaves are turning red and gold, the scent of wood smoke is in the air, and crisp days turn into chilly evenings.
This is the time of year when we tend to crave warm, cosy comfort foods. Hot soups aren't just soothing on an emotional level: they warm us to the core (especially if there are beneficial spices involved!).
Today, I'm sharing one of my favourite soup recipes. It's super easy to make, packed with nourishment, and is an ideal, warming dish for lunch or dinner. You can adjust the spices to suit your own preferences, or to make it more appealing to share with the entire family.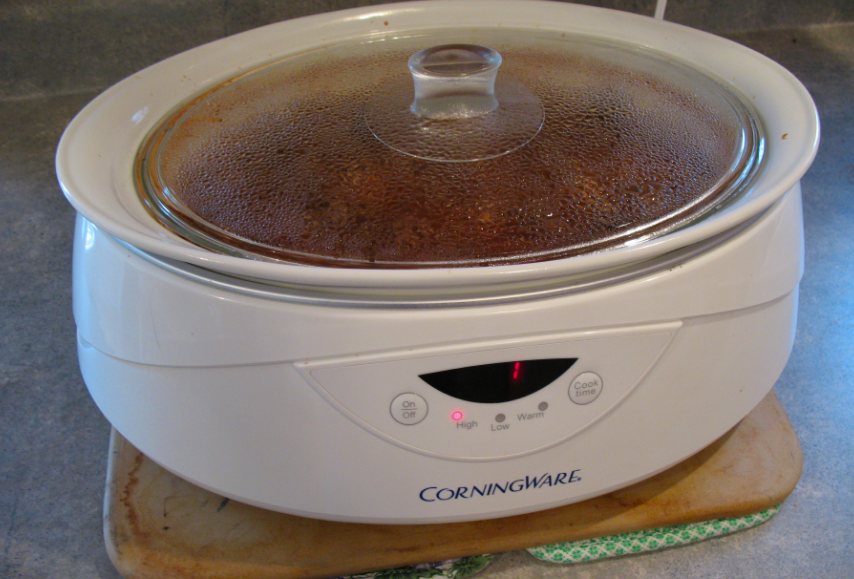 Ingredients:
3 medium boneless chicken thighs
1 teaspoon onion powder
1 teaspoon garlic powder
1/2 teaspoon dried celery seed
1/4 cup avocado oil
1/2 – 3 teaspoons chili flakes, depending on how spicy you'd like your soup to be!
3 cups beef bone broth, or organic boxed beef broth
1 cup canned coconut milk
1/4 teaspoon tapioca starch
Salt and pepper to taste
Instructions:
1. Cut the chicken into chunks, and add it to the Crock-Pot with the onion and garlic powder, celery seed, avocado oil, broth, and chili flakes.
2. Put the Crock-Pot on low heat for six hours and let everything cook completely. Once everything is cooked, remove the chicken and shred it roughly by pulling it apart with a couple of forks.Add the coconut milk and tapioca starch to the crock pot.
3. Use an immersion blender to emulsify all the liquids in the Crock-Pot. If you only have an upright blender, use that to blend everything thoroughly (except the chicken) and return it to the pot.
4. Add the pulled chicken back into the Crock-Pot and stir thoroughly. Season with salt and pepper to taste, and serve while hot.
This recipe serves five, and has an approximate insulin count of 23.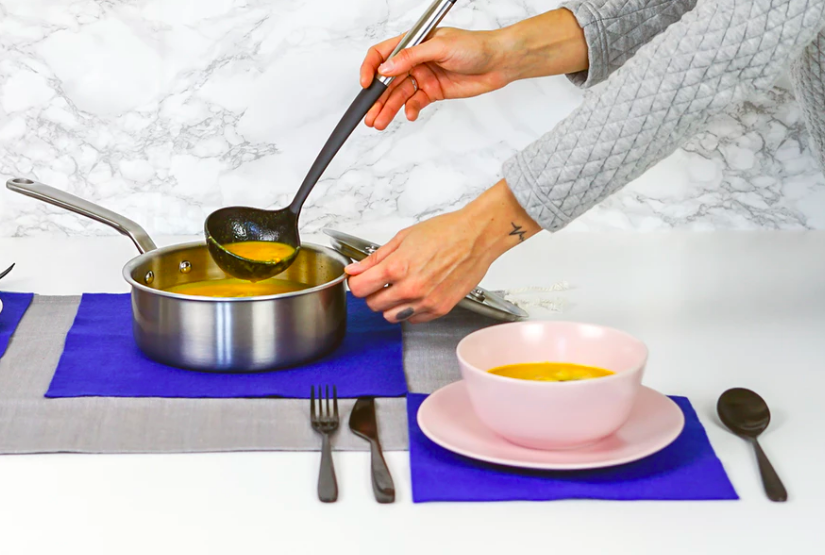 The Perfect Everyday Chicken Soup
I hope you enjoy this recipe! It's one of several in my book, 8 Steps to Reverse Your PCOS, and is as delicious as it is good for you. You can adjust the recipe a little if you're feeling experimental, like adding a pinch of turmeric for colour (and added anti-inflammatory effects).
Just take care not to add in any carbs or other ingredients that may alter its insulin count.
If you're interested in learning more about how adjusting your diet can alleviate (and reverse) your PCOS symptoms, checking out my Eating for PCOS course!